Lab Details
The department infrastructure and laboratory are being upgraded to facilitate students' learning skills like problem solving, creative thinking and experience integrated design of the systems, open ended experiments, mini projects and course projects.
List of Experiment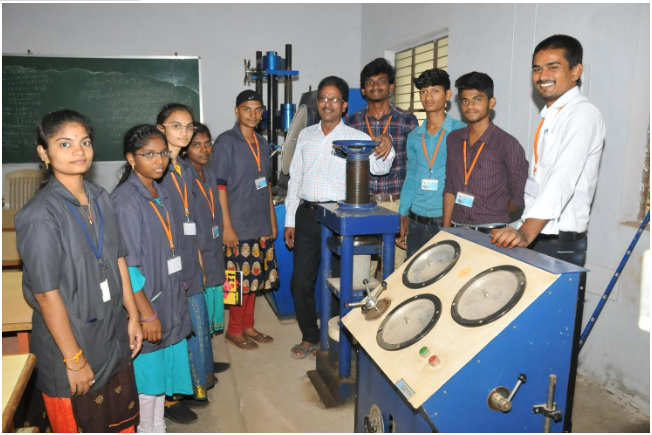 Tension test
Bending test on (Steel/Wood) Cantilever beam.
Bending test on simply supported beam.
Torsion test.
Hardness test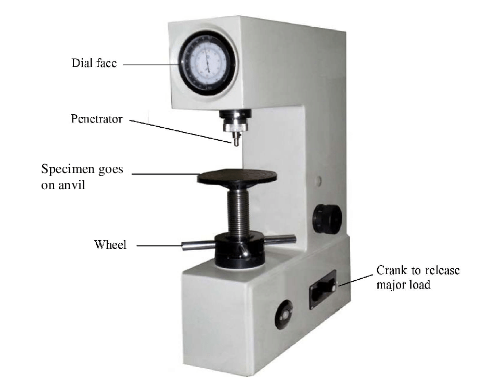 Compression test on Open coiled springs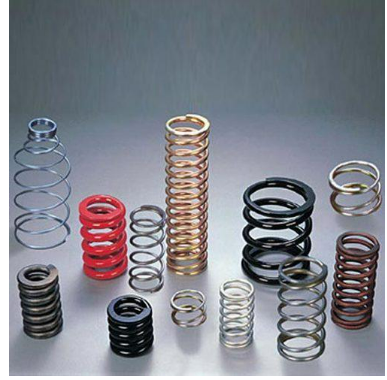 Tension test on Closely coiled springs
Compression test on wood/ concrete
Izod / Charpy Impact test on metals